Late summer/early fall bears no holidays, outside of the lukewarm Labor Day, which makes it difficult to transition into the fall season with the appropriate fanfare. The whole North American continent is turning golden brown, and there isn't a single day celebrating that fact. In lieu of graceful transitions, here's a list of honey-themed snacks, room decor, and makeup pieces that celebrate the seasonal transition into early fall.
1. Food
Cinnamon honey butter just sounds like a good idea, right? Mix 2 sticks of salted butter, 1 cup of powdered sugar, 1 cup of honey, and 2 teaspoons of cinnamon for a kind of dip you can spread on breadstuffs.
Honey sticks, if you're not familiar, are portable plastic sticks of honey one can suck on at leisure. To make, you'll need honey, plastic straws, a candle, and a pair of needle nose pliers. Cut your straw to the desired length of your honey stick and pour the honey into the straw, leaving about an inch of space on one end. Take a pair of needle nose pliers and pinch one end closed, leaving about half an inch of straw sticking out of the other end. Seal the end by holding the pinch close to a candle until the tip is melted, then move the tip away from the candle and wait for the plastic to cool and solidify into a seal. To save them for later, seal the other end off.
Honey lemonade doesn't call for sugar, so if an absence of sugar is important to you, the honey is a great substitute. You'll need two sliced lemons, 1 cup of honey, 1 ½ cups of lemon juice, and 8 cups of water. Heat 1 cup of water on high until it steams, turn off the heat and quickly stir in honey until it's dissolved. Chill the honey water, then add in the rest of the water, lemon juice, and lemon slices.
2. Hair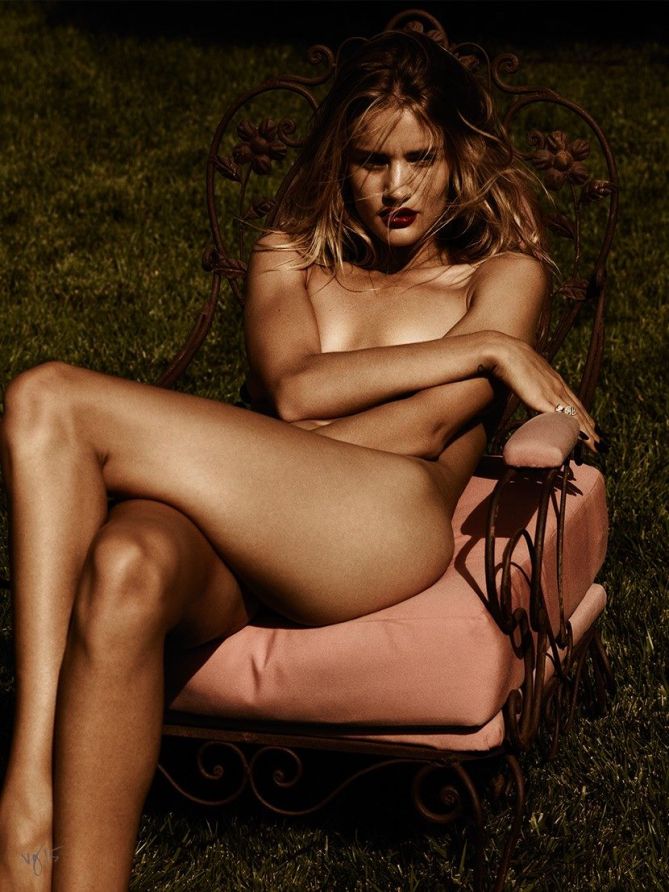 Shade 73 is perfect for the honey-blonde look, and it works really well with most floral and rustic shades, making it perfect for the transition from summer to autumn. You'll probably be able to find Feria's shade 73 dark gold blonde in any store that sells dye, and Garnier's color creme shade 73, honey dip, is allegedly very nourishing for dry hair.
3. Makeup
For a highlighter/eyeshadow collection with a lot of golds and browns, Anastasia's Beverly Hills "That Glow" Glow Kit ($40) has four shades (sunburst, golden bronze, bubbly, and dripping in gold) that can be worn pretty much anywhere on the face. Two brown lipsticks that look especially good offset with gold are Kat Von D's Everlasting liquid lipstick in "Bow N Arrow" ($20) and Bite Beauty's Multistick in "Honeywheat" ($24). While the multistick can also be used as an eyeshadow and highlighter, Kat Von D's lipstick does a much better job of staying on your face.
4. Room decor
For an easy way to make your room glow, wrap metallic gold tissue paper (sold at Michael's) around your lights to soften their color to a golden brown. For a piece that strikes the perfect balance between the flashiness of summer and the coziness of autumn, mason jar prism lights are also very easy to make. You'll need a mason jar, round glass decorative elements (the nondescript semi-flattened clear marble stones at every craft store), e3600 glue, and a tea light. Apply the glue to the bottom of a decorative element, wait for the glue to dry a little bit (not all the way, obviously) and apply it to the jar, until your jar is covered in them. To be completely honest, I'm not sure how someone's supposed to put a lit tea light into a mason jar without scalding their hand, but it's been done, and I believe in you.
---