CIFF stands for the Calgary International Film Festival, where a maximum of 200 movies from around the world are screened over 12 days in Calgary, Canada. It is one of the most prestigious film festivals in the world, screening the work of both first-time directors and acclaimed auteurs side-by-side. With its arrival only a month away, I wanted to share an easily-digestible list of their incredible 2016 line-up. Excluding the Alberta Scene Series and Music On Screen categories, here's a brief summary of all 12 feature films being screened at the Calgary International Film Festival this year:
Adult Life Skills (Series: World Cinema)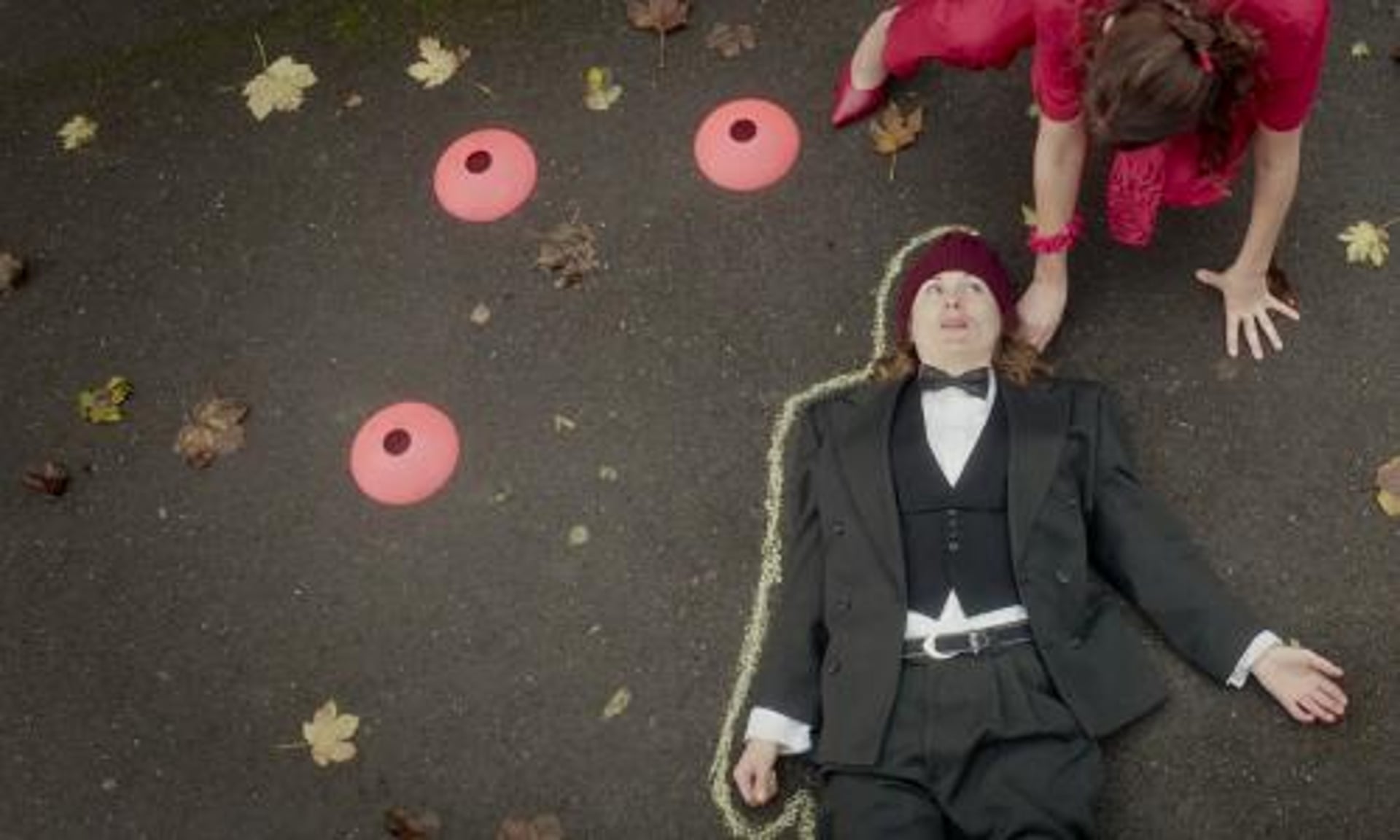 A 30-year-old-woman named Anna living in a shed in her mother's backyard struggles to keep her life exactly the way it is as her mother, an old high-school friend, an eight year old cowboy, and an estate agent with a crush try to interfere. (From the United Kingdom, directed by Rachel Tunnard).
American Honey (Series: World Cinema)
A teenage girl named Star runs away from home with a crew of magazine salesman traveling across the Midwest, and is soon caught up in the repercussions alongside her new friend Jake, played by Shia LeBeouf. (From the United States/United Kingdom, directed by Andrea Arnold).
Angry Inuk (Series: Documentary)
A documentary on the way Inuk people are affected by uninformed, inflexible legislation of the seal hunting industry. (From Canada, directed by Alethea Arnaquq-Baril).
Girl Asleep (Series: World Cinema)
Greta Driscoll navigates adolescence as her 15th birthday approaches, and she finds out that her parents have invited her entire school to her surprise party. (From Australia, directed by Rosemary Myers).
God Knows Where I Am (Series: Documentary)
A documentary on the last four months of Linda Bishop's life, a homeless woman living on apples and rainwater whose body was eventually discovered in an abandoned farmhouse in New Hampshire, along with her diary. (From the United States, directed by Jedd and Todd Wider).
I, Daniel Blake (Series: Headliners)
When Daniel Blake, a working man living in Britain, is unable to keep his job after a heart attack, he struggles to navigate the British welfare system alongside a homeless single mother of two. (From the United Kingdom/France, directed by Ken Loach).
One Week and a Day (Series: World Cinema)
When Eyal and Vicky's son dies and the Jewish week of mourning passes, troubled Eyal begins to spend his days with his slightly irresponsible neighbor Zooler, and the ensuing conflict with Eyal's family brings life back into focus. (From Israel, directed by Asaph Polonsky).
Rosa Chumbe (Series: World Cinema)
Rosa Chumbe, a police officer in Peru with a drinking and gambling problem, must deal with her pregnant daughter running away with all her savings and a grandson she must now take care of alone during Lima's "purple month," and the procession of the Lord of Miracles. (From Peru, directed by Jonatan Relayze).
Sonita (Series: Documentary)
A poor, feisty 18-year old artist living illegally in Tehran must choose between her culture and family (who wants to sell her off as a bride for $9,000) and her freedom. (From Switzerland/Germany/Iran, directed by Rokhsareh Ghaem Maghami).
The Student (Series: World Cinema)
Venya, a virtually friendless teenage boy, uses stories from the Bible to counter his school's teachings of the theory of evolution, sex education, and their bikini policy, and his fundamentalist ideas catch like wildfire. (From the Russian Federation, directed by Kirill Serebrennikov).
Tower (Series: Documentary)
A documentary on the first mass school shooting which took place at the University of Texas in 1966, using both rotoscopic animation and archived footage. (From the United States, directed by Keith Maitland).
The Handmaiden (Series: World Cinema)
This is without a doubt the movie I'm the most excited about getting a wide release, because a) it's directed by Park-Chan Wook, and b) I've seen the trailer probably eighty times, it's so good you guys. The newest feature from the mastermind behind Oldboy and Stoker, this movie adapts the Welsh novel Fingersmith by Sarah Waters to 1930s Japanese-occupied Korea: a handmaiden is recruited to service a Japanese heiress on an isolated estate, but the handmaiden has a secret plan to steal the heiress's fortune and put her in an asylum. However, feelings between members of the Estate end up complicating the handmaiden's plan. (From South Korea, directed by Park-Chan Wook).
---