So you're probably heard of the Duffer Brother's hit Stranger Things, released on July 15th on Netflix. The sci-fi series has been gushed over by critics and fans alike for its stellar acting (especially from its four child stars), moving soundtrack, and expert blend of different 80s science fiction, fantasy, and adventure stories, giving someone from any stage of life something to respond to. If you've seen the whole first season, you'll notice the fine interweaving of three stock stories from 80s cinema: the one about children discovering the power of friendship, the one about teens caught between love and responsibility, and the one about once-respected adults discovering a conspiracy no one wants to believe. So if you barreled through the first eight episodes weeks ago and developed a craving for the 80s' particular brand of storytelling, here's a list of must-see films from the 80s that you'll love.
If you loved Eleven, Lucas, Dustin, Mike, and Will: Stand By Me, The Goonies, The Labyrinth, Super 8
These movies revolve around children coming into adolescence, wrapping their newfound understanding and acceptance of the sacrifices friendship requires in an adventure that only a preteen's imagination could come up with. Super 8 was actually released in 2011, but it's set in the 80s, paying homage to the children's science fiction adventure of the 80s in the same way that Stranger Things does.
If you loved Nancy, Jonathan, Barb, and Steven: The Breakfast Club, The Outsiders, The Lost Boys, Heathers, Donnie Darko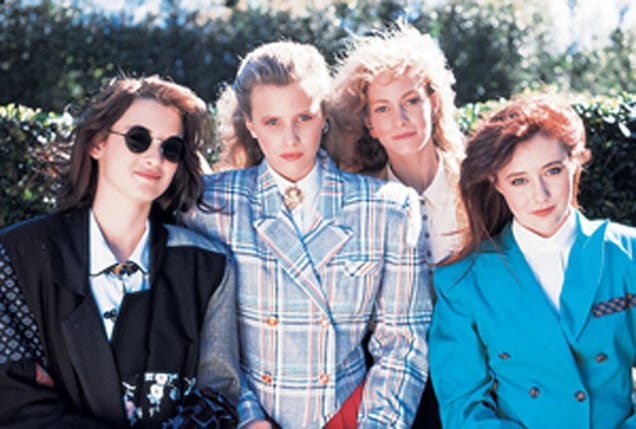 These movies focus on the problems teenagers face coming into adulthood, many of them rooted in the tribulations of finding love as a young adult, and seeking understanding when grown-ups are too ignorant of the times to listen and other teenagers are just as confused. Many times, the supernatural aspects of the movie are a metaphor for the confusion and pain that comes with growing out of childhood (like vampirism, visions of destiny, or monsters from another dimension). Donnie Darko was released in 2001, but it's set in 1988, and my personal favorite of the list.
If you loved Hopper and Joyce: Blade Runner, Field of Dreams, The Thing, Brazil, They Live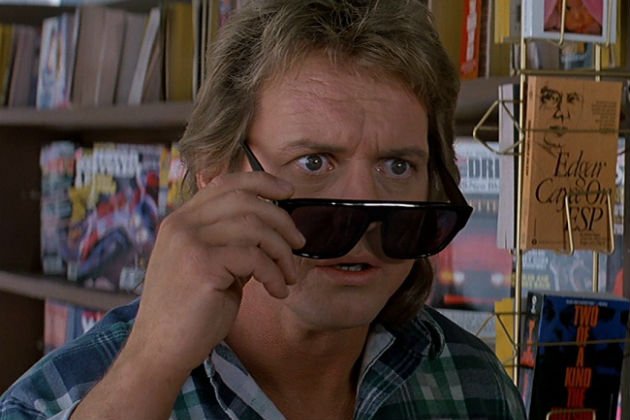 These movies are the darkest of the list, because they combine both the scariest enemies and the highest stakes with the complexity of adulthood. Adult heroes from 80s classics deal with the meaning of their aspirations in an uncaring world, responsibilities versus personal morals, and the institutions governing their lives in incredible circumstances.
---